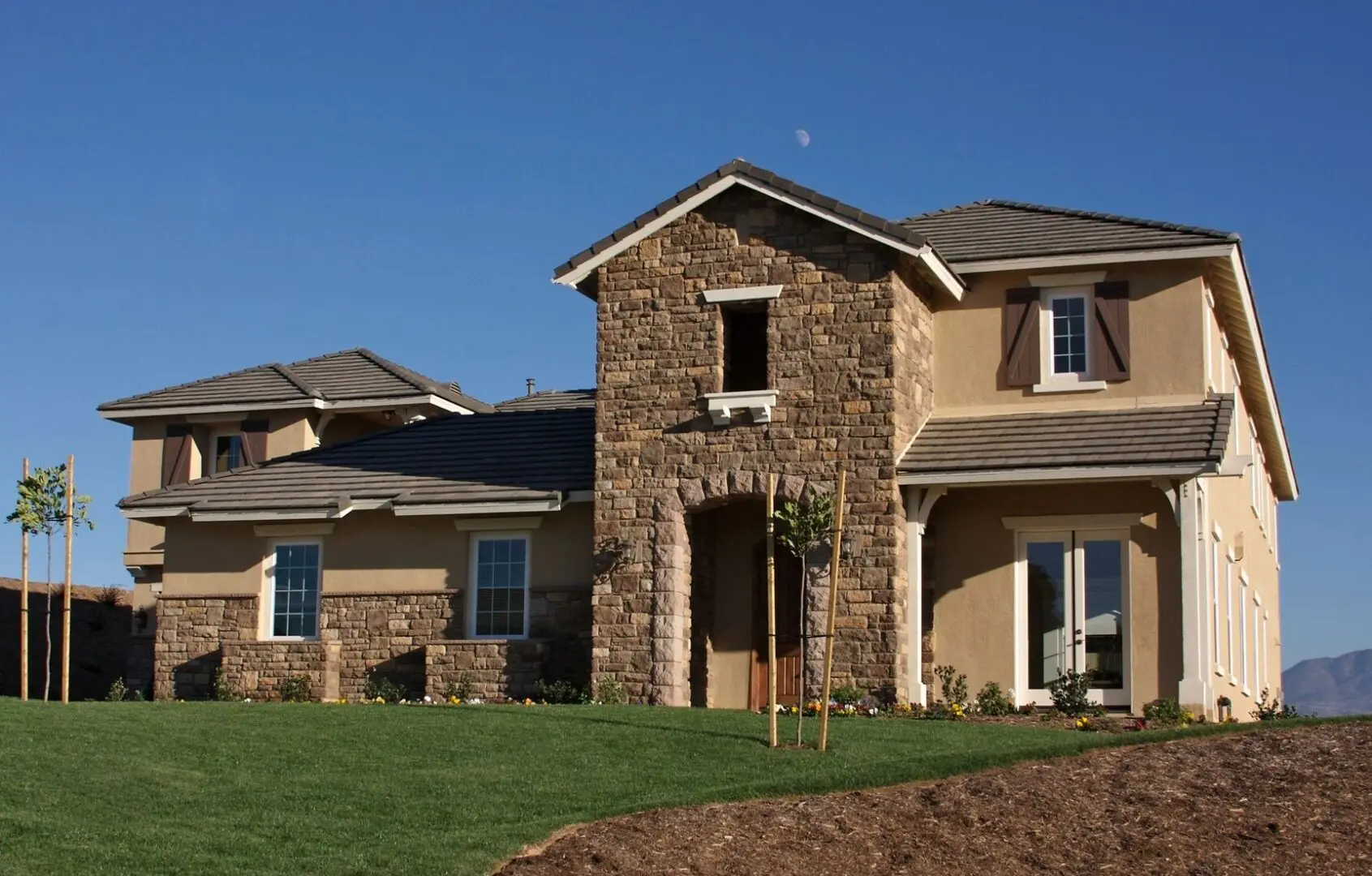 Trusted Roofing
Business in Tuscan, Arizona
Terra Nova Roofing Solutions is one of the leading and trusted roofing companies in Tucson, Arizona. We offer top-of-the-line skylight and roofing services and cater to various other roofing solutions as per clients' demands. We handle every job with similar efficiency, whether big or small.
We provide roofing estimates free of cost. Get in touch for an on-site estimate, and we will be more than happy to answer your questions.

Terra Nova Roofing Solutions
We combine years of hands-on expertise to provide you with an all-inclusive experience. We are a roofing company in Tucson committed to protecting your biggest investment by performing the job right and considering all the minute details.
Licensed,
Bonded & Insured
We are a trusted, licensed, bonded, and insured roofing contractor with years of industry expertise. We take pride in being prestigious members of the Better Business Bureau, the National Roofing Contractors Association, Angie's List, and many others.