Skylight Installation in Residential for
Commercial Buildings
Skylights are a great addition to a room, adding light without outside facing walls. Daylight brightens our homes and our spirits. Skylights allow for plenty of natural light while also bringing out the natural beauty of interior spaces, making colors more vibrant and alive. Spaces become more inviting, and using daylight saves you money while contributing to a healthy environment.
Energy Efficient Solutions
Terra Nova Roofing Solutions is committed to offering energy-efficient roof restoration services to our customers, allowing you to save money on energy expenditures while improving the surroundings with an abundance of natural light. Skylights bring the outdoors in and conserve energy, and they give you more privacy while still providing the very best light. Skylights can transform a smaller room by opening it up by reducing the shadows.
The latest technology offers heat-resistant UV protection and high-impact domes for residential and commercial buildings. There are many skylights to choose from, but luckily we're here to help you choose the option that works best for you and your family.
A tubular skylight is a rooftop dome capturing and funneling light through a reflective mirrored tube to the ceiling. Tubular skylight brings soft, natural daylight into any room, even in small spaces where larger skylights won't fit. A 10" diameter tubular skylight lights up to 150 sq. ft, and a 14" tubular skylight lights up to 300 sq. ft.
Tubular lights are ideal for any place where a view of the outside isn't required or where traditional skylights aren't feasible, such as hallways, closets, stairways,s bathrooms, and room for laundry
Advantages of
Tubular Skylights
Roof Dome Makes the Most of Natural Light, maximizing outdoor light by moving it through the mirrored tube to bring you the most indoor light possible. The tubular skylight dome material will not yellow over time, and it's 99% UV resistant.
The tubular skylight's ceiling trim ring fits clean and tightly over the end of the light tube to let light in and minimizes heat loss from your home while evenly transmitting light throughout the house Electric Light Kit Expands the features of your Tubular Skylight to include a traditional on/off light for those rooms you frequently use at night, you can turn your Tubular Skylight into an electric light and still bring in the natural light during the day time hours. Standard
Standard Acrylic Skylights can be used on homes, schools, warehouses, and other residential or commercial buildings. These are bubble-shaped standard acrylic skylights used on flat or pitched roofs and are available in self-flashing or curb-mounted models.
Curb Mount Skylights are installed on top of existing roof curbs. These frames are the quickest change-out skylight that sits over the roofing material and extends to the top of the curb. If everything else is in good shape, simply remove the old one and replace it with the new one. For a tile roof, curb mount types are the only option. The curb must be built higher than the tile height for proper water run-off.
Self Flashing skylights are very popular because they do not need the construction of a curb to install them. The flashing protrudes from the frame, and the welded seams keep the structure watertight. These frames are ideal for flat and shingle-sloped roofs. Specialty domes can be added to self-flashing and curb mount skylights to meet your requirements.
These are the three most prevalent double dome skylight options. To find out what's best for you, talk to your Terra Nova Roofing Solutions roofing contractor.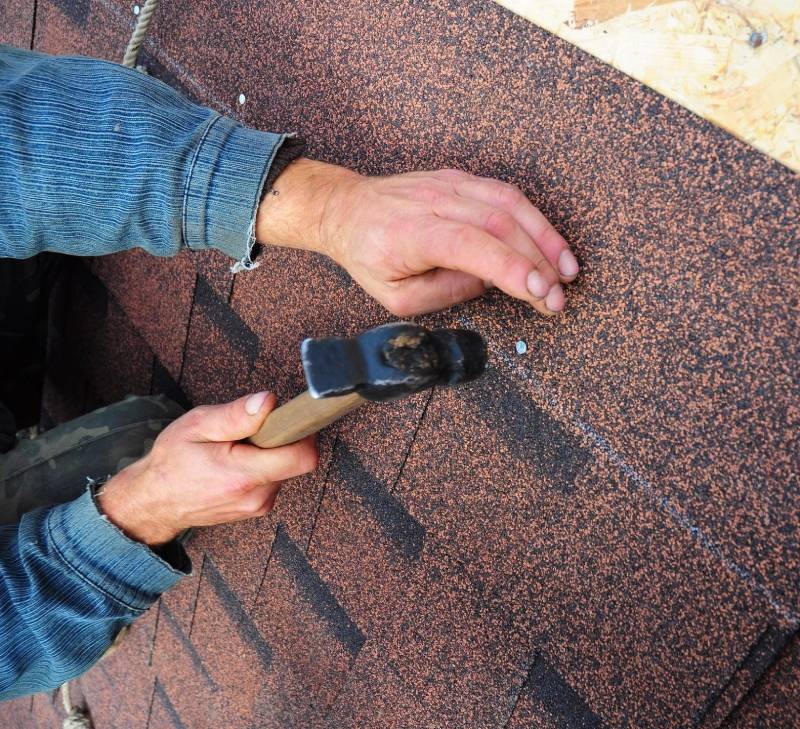 Custom skylights are sometimes easier and less expensive than ordinary skylights from a roofer's perspective. If it takes hours to prepare an area to accommodate a skylight, that is either an odd area, or you don't want to disturb the drywall. At Terra Nova Roofing Solutions, we replace domes quite painlessly as long as the aluminum frame is in good shape. We pop off the old ring holding the skylights, clean the frame of debris and then replace the domes and reinstall the retainer ring.
HeatShield Energy-Saver Domes
The new acrylic material blocks 67% of infrared heat. It's a low-cost, high-efficiency energy saver that lets natural light into your house or office and drastically reduces heat build-up. HeatShield technology has been loaded with extra ingredients to make the skylights more efficient at preventing heat.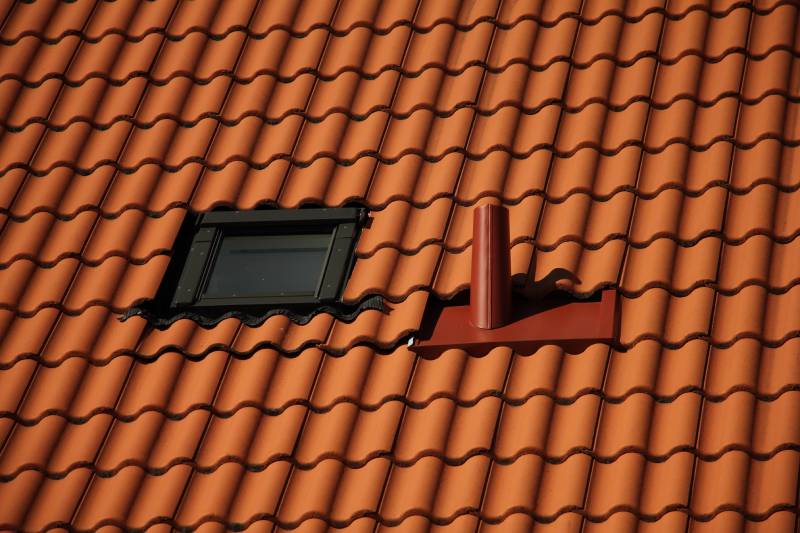 Acrylic roof coating is environmentally friendly, saving many roofs from landfills. Acrylic roof coatings are used for reflectivity to cool the roof down and reduce energy costs. Generally called elastomeric, they allow fluctuations in temperature without affecting the actual coating. They usually don't have a lot of tensile strength, hindering the coating's capacity to withstand wear and tear, making the roof restoration or coating more vulnerable to ponding water damage.
At Terra Nova Roofing Solutions, our coatings are reinforced with a Titex T-272 Polyester Membrane to provide the coat with the tensile strength it requires to outperform and outlast any other coating.
Whether it's a roofing restoration project, routine roof maintenance, a historic roofing project, a school roofing project, a commercial or industrial roof, or a roof for new construction, roof coatings services combined with reinforcement fabrics will create a seamless coating that will protect your roof for years to come.
Silicones are well suited for areas with extreme temperature ranges where UV exposure is more frequent. Silicone coatings provide a very slick surface, and, once applied, only another layer of silicone coating can be applied as the recoat. These roof coatings are designed to endure a long time, up to 50 years, with minimal maintenance.
Silicone coatings have very low abrasion resistance, so they are not the ideal coating for high-traffic areas. Call us for a free roof examination, and we will assist you in determining the best solutions for your roofing needs.
Roof Coating Membrane System
Building codes allow adding a second roof to your building if the first roof falls. After the second roof, you need to choose between a roof tear-off, new installation, or roof coating membrane system. A roof coating membrane is sprayed or rolled system and is the superior choice for several reasons over a tear-off or new roof.
It allows you to create a seamless membrane custom-tailored to fit your roof's needs. If your roof is leaking, we can direct the water to a drain by installing crickets to help push the water to the drains, or we can use other methods if this is not an option. We utilize a self-leveling substance that creates a smooth appearance and removes the basin where the water sits rather than adding pitch.